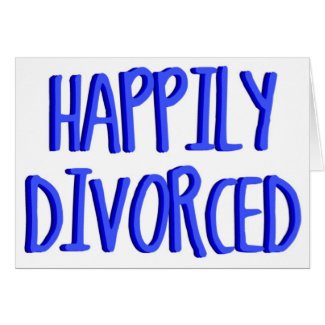 I'm still reading selections from
The Valley of Vision
for my personal devotions during Advent. The prayer titled "
Contrition
" reminds me that I am
"in the embryo state of my endless being."
Much food for thought in that small phrase, isn't there? How easy it is for me to live like my time here on earth is all there is! My heart and soul knows better but what a hard-headed fool I am. I simply forget the only things that are eternal down here: God's Word and other people (myself included!)

I think of the NLT version of
Ecclesiastes 7:4:
A wise person thinks a lot about death,
while a fool thinks only about having a good time.
(In place of "having a good time" I could insert material stuff, house, work, school, etc. Oh, to be a wise person and not a fool! )
Also, from Calvin Miller's
The Path of Celtic Prayer
which I've just started reading -
"Our failure to perceive Christ's imminent return as our "blessed hope" (
Titus 2:13
) has contributed to our feelings of separateness from God. The problem is not so much that we seldom think about his coming but that we are no longer excited by the prospect. Paul says there is a crown laid up for all those who love his appearing (
2 Timothy 4:8
). But do we love and anticipate his appearing? What of our blase contentment with things as they are, Christless and self-managed? Many of us are secular captives, separated from God and content with the divorce."


Do I love and anticipate his appearing? Or am I content with the divorce? How about you, bloggy friend?
Finally, from this morning's prayer (
Shortcomings
) -
I am sometimes discouraged by the way,
but though winding and trying it is safe and short;
Death dismays me, but my great high priest stands in its waters,
and will open me a passage,
and beyond is a better country.

May we remember today (and be encouraged!) that this life may be winding and trying yet it is (with Christ) safe and short and our Savior stands waiting for us, ready to open a passage to the Better Country.